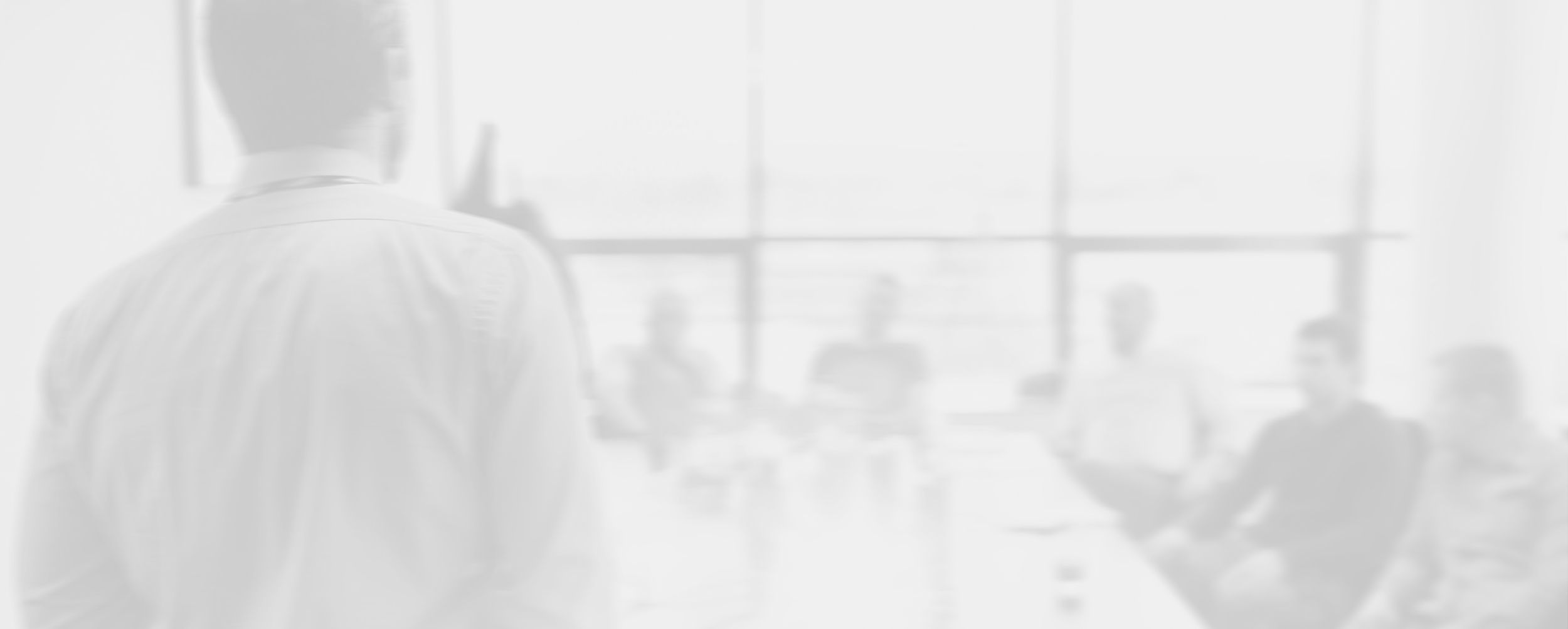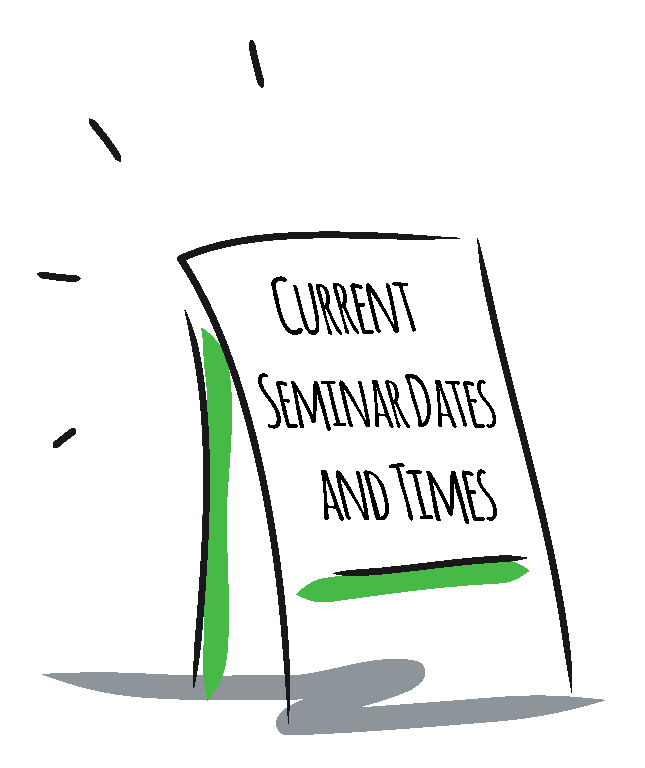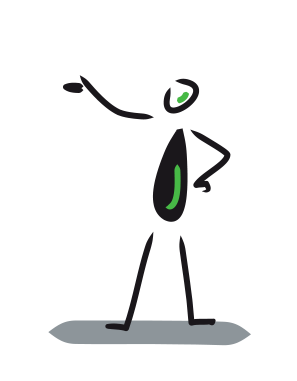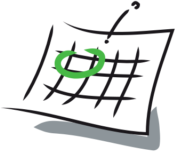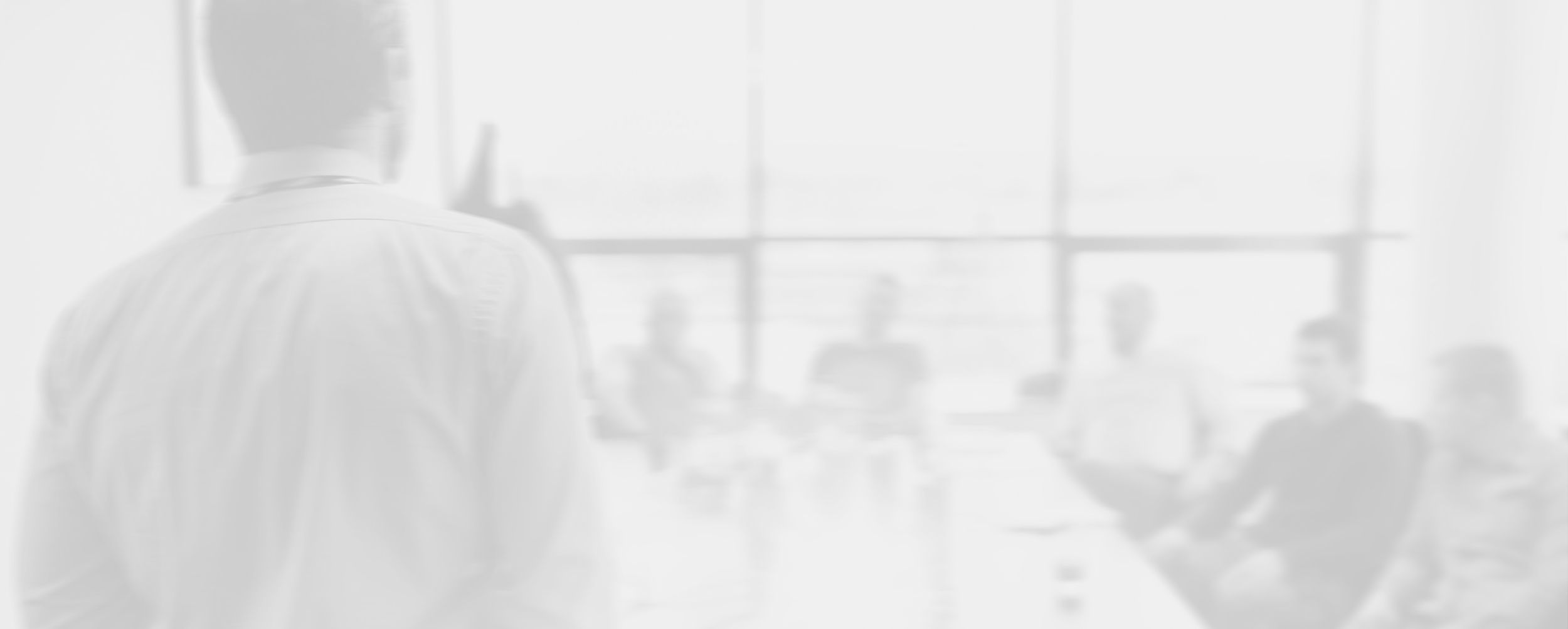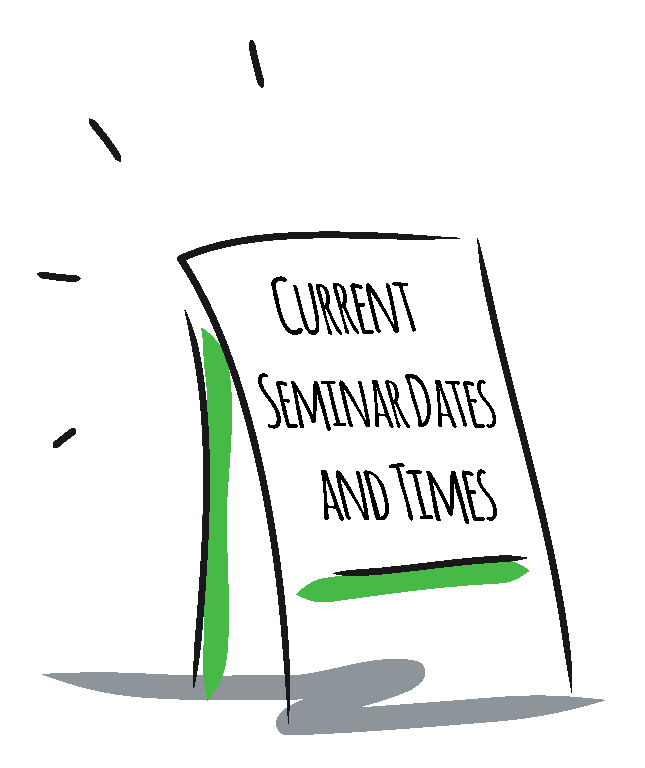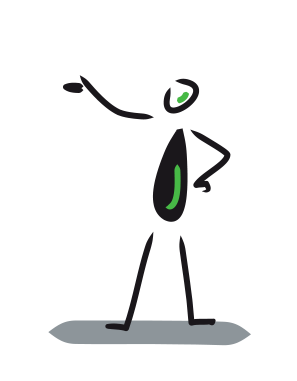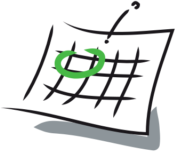 People contribute as well as they can. Sometimes, however, they lack methods or behavioural concepts that help them structure their work or support them when interacting with others. This also may be due to once learnt behavioural patterns that no longer match current requirements. In our seminars you will experience suitable, well-tested methods and behavioural patterns, and will practice them interactively based on experience.
Current Seminar Dates and Times:
The new F&O seminar catalogue "Facilitating Growth – Unleash your Potential" is available now!
Visual thinking as a method to collect and illustratively visualize ideas, thoughts and processes, is increasingly gaining importance in our day-to-day consulting practice. Visual thinking often can be used to tap unknown productivity reserves. That is why we increasingly pass on this solution-oriented creative technique to our customers.

Download seminar catalogue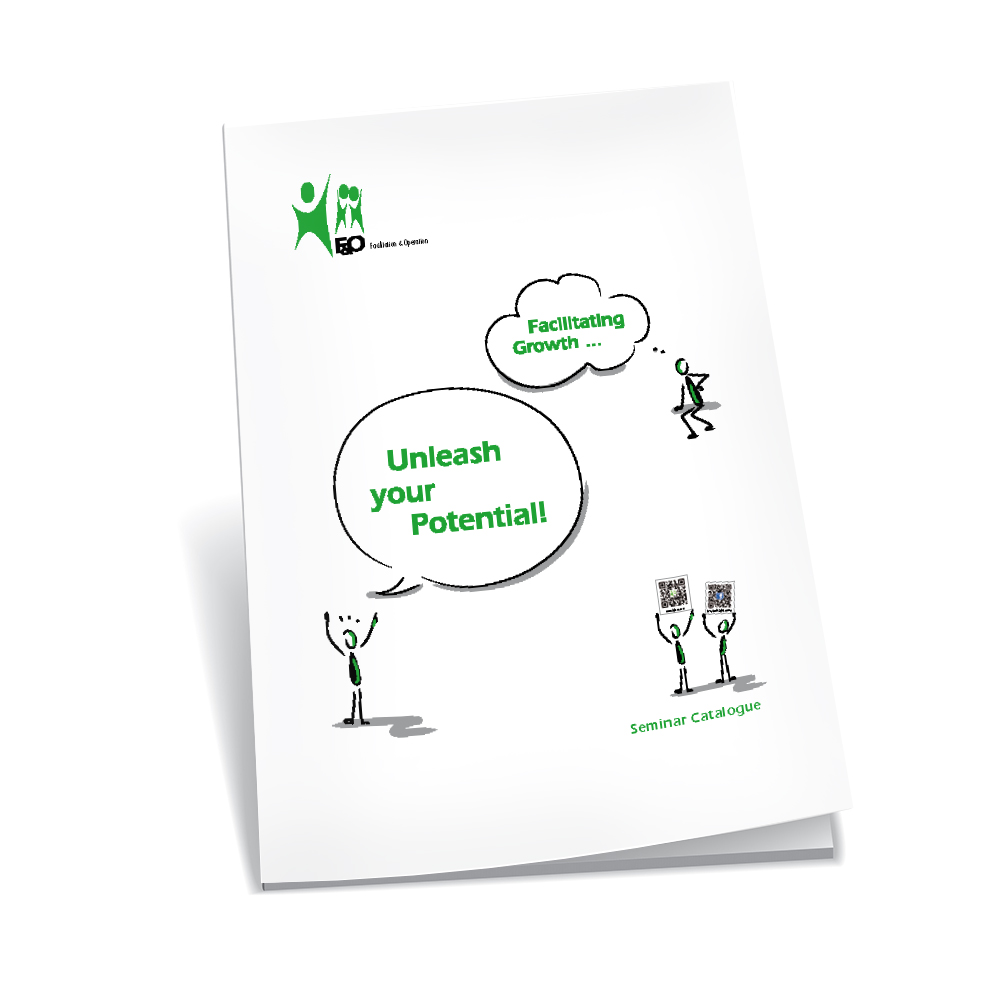 Current Seminars.
Here are our current dates & times: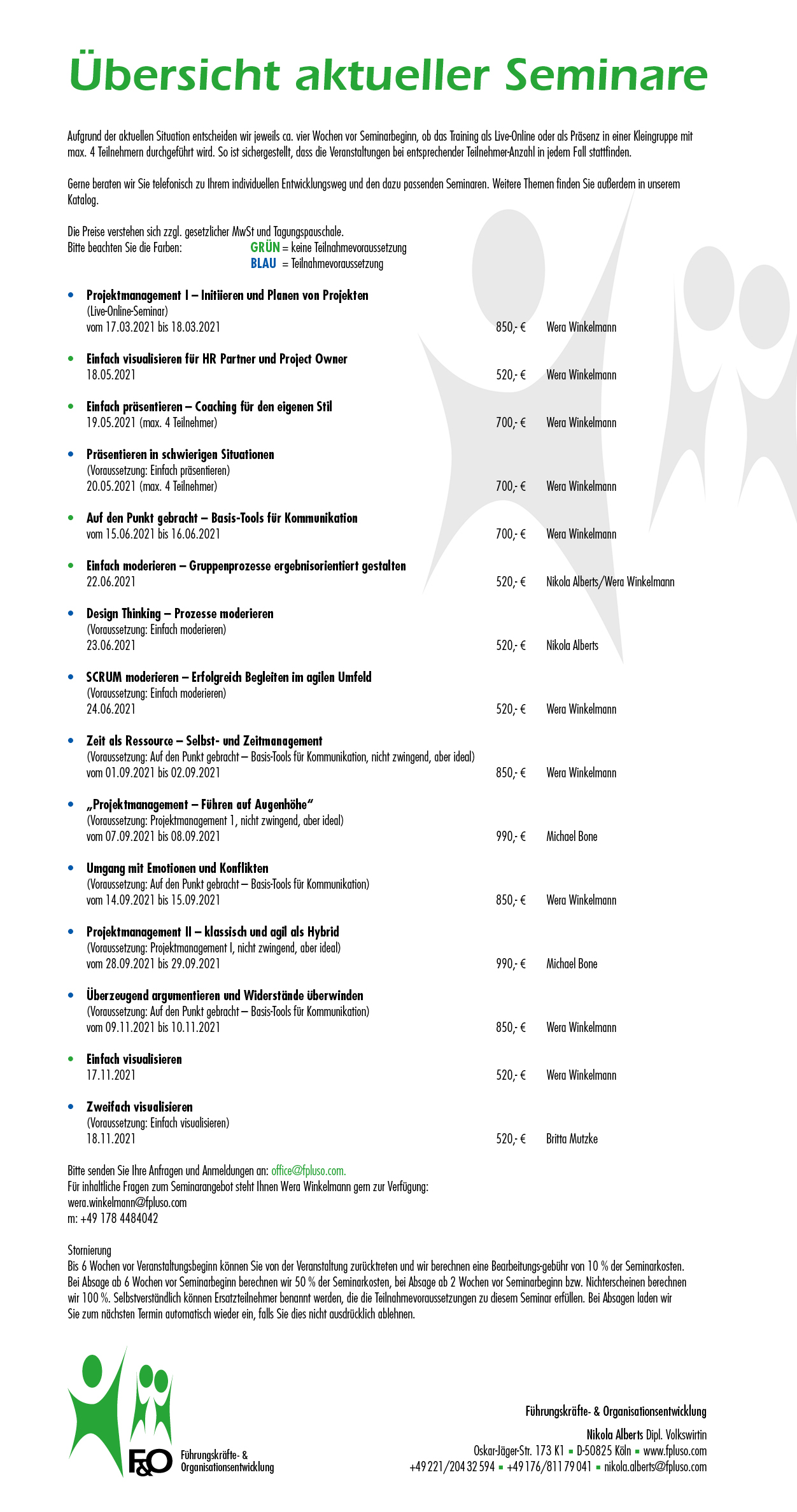 This post is also available in: German